Police & Fire Backgrounds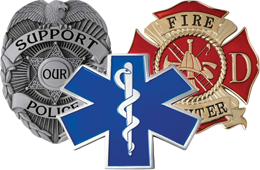 Is your agency tired of waiting for backgrounds that take too long? Not getting the answers you need? Watermark Investiagations Group is certified by P.O.S.T. to conduct Police and Fire background investigations.
What would it be like to get your backgrounds returned as promised?
Corporate Employment Backgrounds
Is this job candidate everything he/she says he is? Think back to when you hired that dream employee only to find out later he had a disturbing history. Now what do you do? Information now can save you time and money later. This is information you need to have!
Pre Employment –  new employees,
New Executive – future business partners
Pre Nuptial Backgrounds, Boyfriend/Girlfriend or Online Relationship Checks
Personal knowledge of that new person in your life is an important life decision. This could be your future spouse.
Clients come to us with questions about the man they're dating. Often, that man is not single. Is yours? Is he really divorced? Does he use drugs? Does he have a criminal record? Is he a sex offender? Do you want such a person around your children?  What happens if your ex finds out? Is he a deadbeat or is he someone who can bring financial stability into your life? You need to know. Let us help you answer these questions before it's too late.
Nanny Backgrounds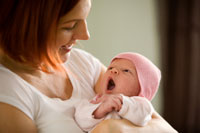 Imagine how you would feel learning the child care professional you hired has a criminal background or a poor work performance history with children! Personal knowledge of that new person in your life isn't just a good idea, it's essential.
School District Backgrounds
Elementary, High School, College
Do you what to be the next school making headlines for teacher or staff misconduct? Is your campus safe? Live scan is not enough. Call us to find out!
Campus Police:   We are P.O.S.T certified to conduct police and fire personnel background investigations.
Clergy Backgrounds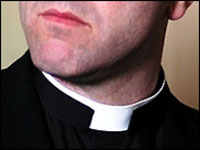 Do you want the parents of the children in your care to feel secure about your staff? How does a church re-establish community trust after a bad personnel choice has gone wrong? What if something happened to a child? You need to do everything you can to prevent the wrong people from being a part of your staff. People who need background investigations are: Ministers, Child care, Youth Pastors, Other staff.
Hospital & Health Care Facilities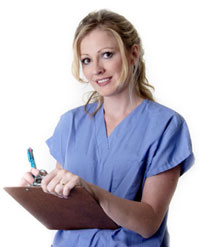 Who would you trust with your family? A sad statistic is that elderly abuse is on the rise. A complete pre employment background will help alleviate future problems with someone being hurt or losing their dignity while in recovery. Watermark Investigations Group will check the license status, work history and personal/criminal background of any doctor, nurse or care giver you entrust with your loved ones. The facilities and personnel you should consider backgrounds checks for involve Elderly care, Hospice, Convalescent hospitals, Private and Public care hospitals.
Watermark Investigations Group specializes in getting background information on individuals and for corporations. Our background checks are unique because we offer our clients the opportunity to tailor the background check to fit their needs. When you call us, you will speak to a live person who will take the time to listen to you.